Regardless of how long you've been married, buying anniversary gifts for him can be a challenge — especially if he has everything he could want or need.
However, with a theme or hobby in mind, finding an anniversary gift that will surprise and delight him this year and each subsequent year you're married is possible.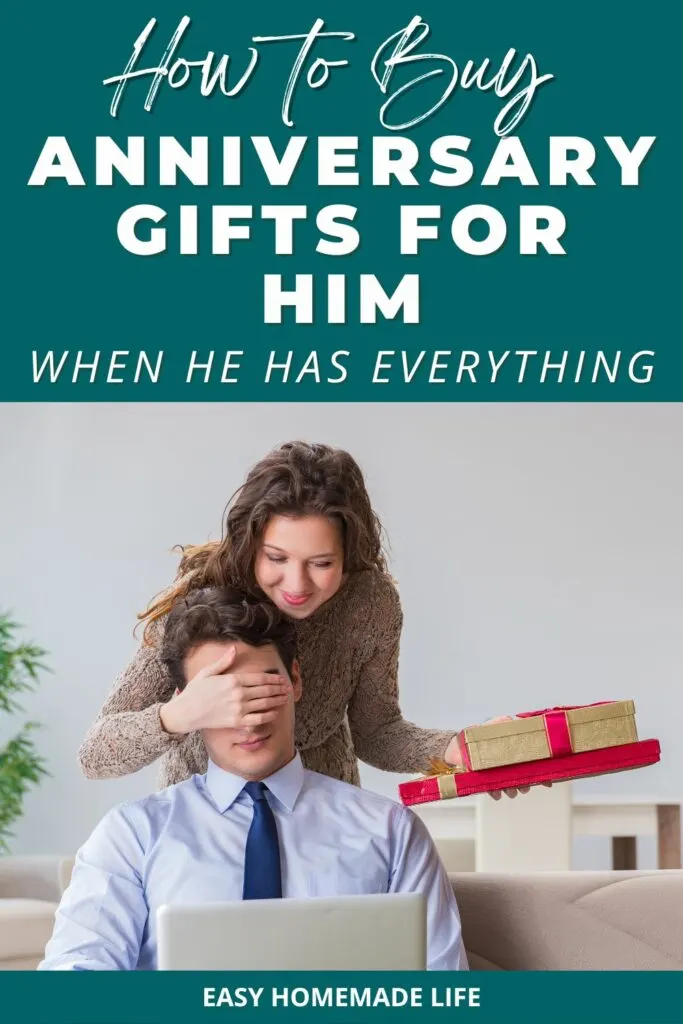 How to Buy Anniversary Gifts for Him
Do you know what is an irreplaceable gift for the hard-to-buy-for husband? A one-of-a-kind experience, such as surprising your outdoorsy spouse with an Alaska unleashed trip.
Or, if you're both Peloton fans, you can plan a visit to the Peloton studios in London to take classes with his favorite instructors. Be sure to book one of these hottest hotels in London and embrace comfort and style on your trip.
Here are additional ways to think about themes, hobbies and other interests to find the best anniversary gifts for him.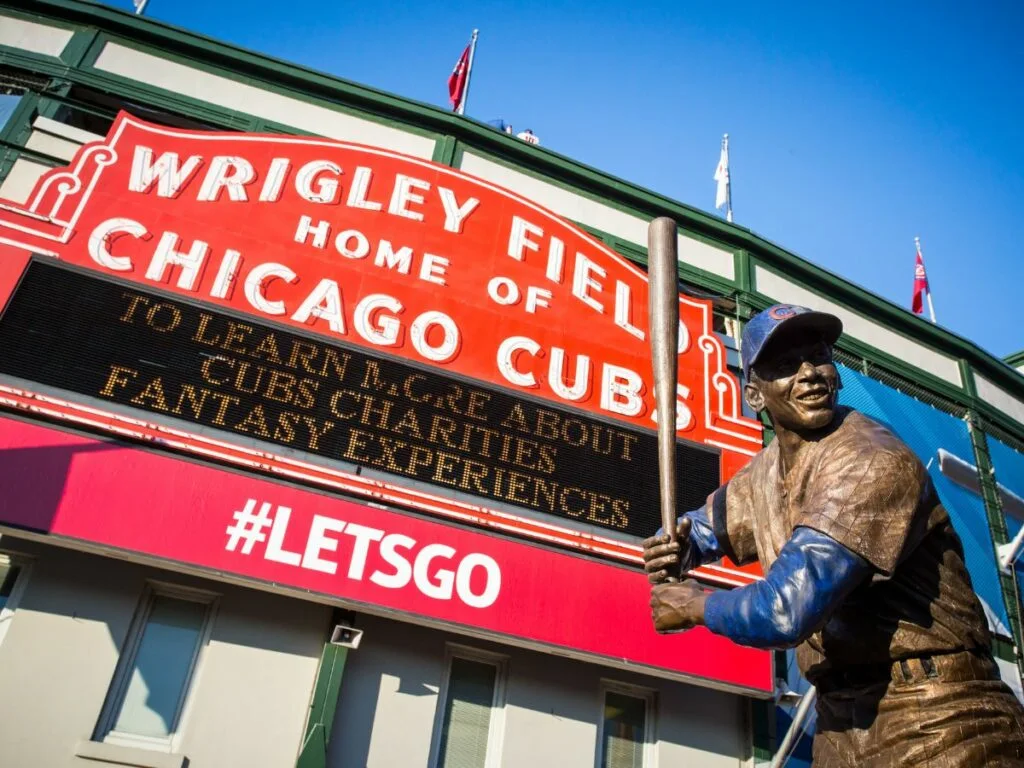 Anniversary Year Themes
Start by familiarizing yourself with different anniversary year themes. Keep in mind that there are modern anniversary gift themes as well as traditional gift themes. Sometimes they overlap, making it easier to develop gift ideas.
For example, the modern theme for a first anniversary gift is clocks. On the other hand, the traditional theme for a first-year-of-marriage gift is paper.
So, what's an ideal one-year anniversary gift for him? A timepiece for a modern present or something related to paper for a traditional gift.
"One of my favorite anniversary gifts was my first," says Michelle Price from Honest and Truly about the traditional paper anniversary. "In my mind, that is absolutely perfect for tickets. So, I got my husband tickets to the baseball All-Star game since he loves baseball so much. It was such a fun surprise."
Here are some other ideas for traditional gifts for a one-year anniversary:
Signed copy of a book from your husband's favorite author
Tickets to a concert or theater show he's always wanted to see
Card game you can play together
Susannah Brinkley Henry of Feast + West kept it simple when creating a paper anniversary gift for her husband. "I gave him printed photos from our honeymoon to hang in our home," she explains.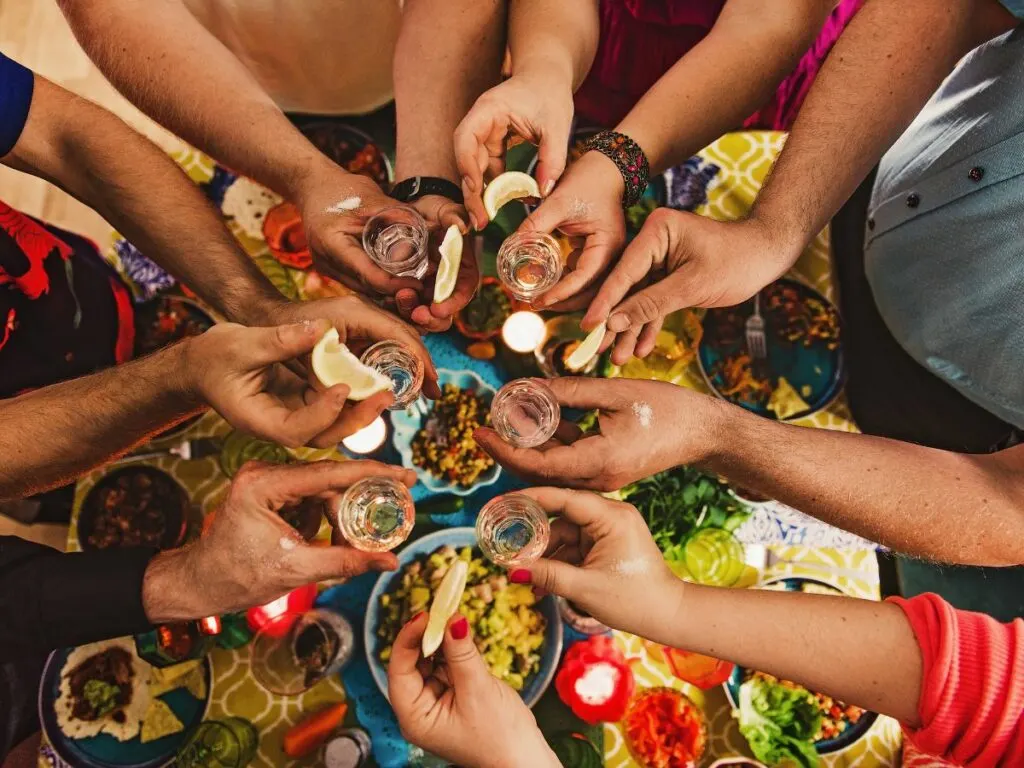 Book Him an Unforgettable Experience for Your Anniversary
Creating a memorable anniversary gift for him with an experience is easy. And experiences can come in different forms.
For instance, Michelle's earlier example is taking her husband out to the ball game for their one-year wedding anniversary. In fact, that gift ticked two boxes at once.
One, it had that one-year traditional anniversary theme. And, two, it was an experience gift.
Maybe your guy is a social man. In that case, get his besties together for a taco bar party with guacamole and a fun electric lemonade cocktail. There's a night to remember!
Gen La Rocca of Two Cloves Kitchen gave her spouse the gift of relaxation as his experience gift.
"I found a business that has large saltwater baths in private rooms that you float in to relax," she explains. "I bought several "floats," and he looked forward to this time to just take a break with no screens or obligations."
If your budget doesn't allow for such a luxury gift, go for a DIY option at home and block off tub time for your sweetie. Add some hand-rolled beeswax candles to the scene, maybe some stress-relieving Epsom salt scrub and draw him a bubble bath in the late afternoon.
Other experiences to book for an anniversary gift? A massage with tension and pain-relieving oil, wine-tasting class for the would-be wine connoisseur or a ride in a hot air balloon — assuming he's not afraid of heights.
Use His Alma Mater as Gift Inspiration
Is one of your spouse's favorite hobbies spending every Saturday in fall watching his alma mater play college football? Or, does he get excited every spring for March Madness basketball because his school always makes an appearance?
If so, then finding an anniversary gift from that college or university is sure to be a hit. It could be sports paraphernalia for his man cave or a new college travel mug that he can take with him on his commute to work.
Alumni gear is a popular choice. According to the Sports Business Journal, collegiate fans spend more than $7 billion annually on college-related products, ranging from apparel to accessories.
On the other hand, you could go with one of those aforementioned experience anniversary gifts by getting him tickets to a fall football game back in that college town.
Last-Minute Anniversary Gifts for Him
Are you a procrastinator? Then you'll want to have a last-minute anniversary gift idea or two at the ready should you forget to do your shopping earlier.
These last-minute gift ideas might be the ones to save your bacon! Oh, yum… could you buy him bacon, a few other cured meats, and cheese?
One of the best last-minute gifts to give? A subscription box.
This is a perfect anniversary gift option because you can buy it the same day you need it. Then, it shows up on a regular basis for the next three or six or 12 months, so he gets to enjoy the gift for months to come.
Plus, men really do love subscription boxes. One industry analysis showed that more men sign up for subscription boxes than women.
You can find all kinds of subscription boxes for men these days. This includes boxes that come with clothes, comic books, or cocktails in them, to name a few.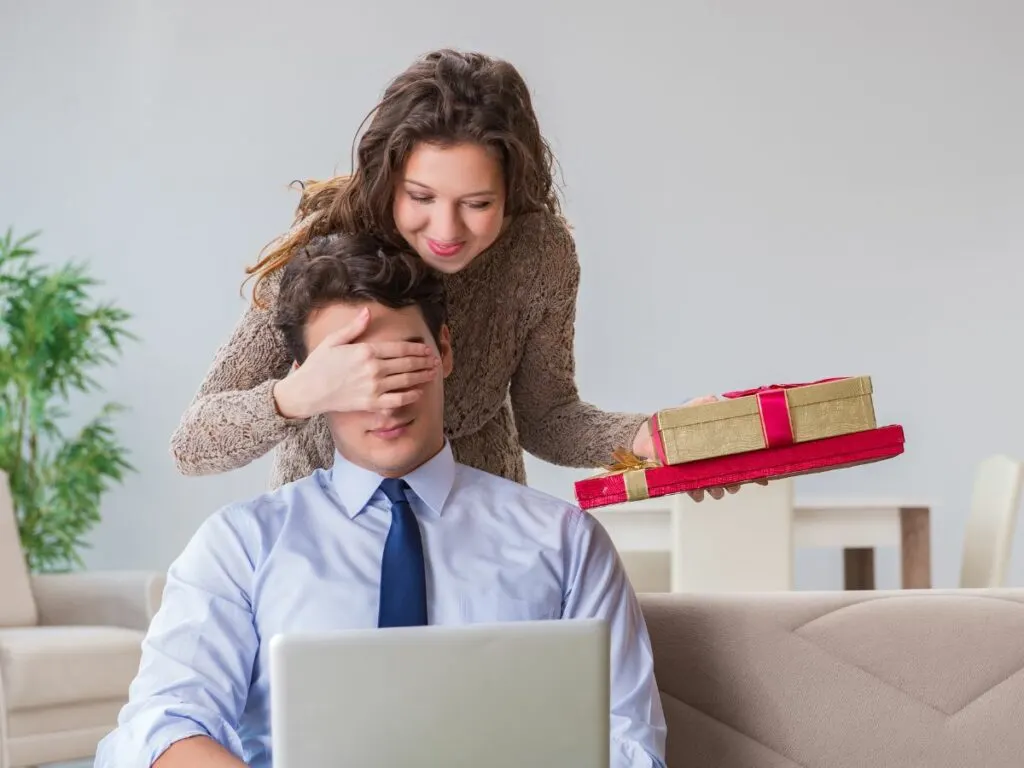 DIY Anniversary Gift for Him
If you're a crafty person or an excellent cook or mixologist, then you can put together a DIY anniversary gift for him.
For example, you can use these DIY beverage recipes to create an experiential gift at home. That is, you buy all of the ingredients, present the recipes for him to choose from, and then you can whip up his new favorite drink to toast your anniversary celebration.
If your man has a beard, he might like whipped beard butter or a plain, simple, no-frills, unscented beard balm for moisturizing his facial hair. If you like adding scent, choose woodsy essential oil blends for your project. These are great for men.
This article originally appeared on Food Drink Life