Check out these creative Mac and Cheese variations! From personal favorites like Silly Chili Macaroni and Carbonara Mac and Cheese to crowd pleasers like Copycat Outback Mac and Cheese, you're sure to find a new recipe to try. Plain pasta and cheese sauce is a thing of the past. These innovative flavor combinations are here to stay!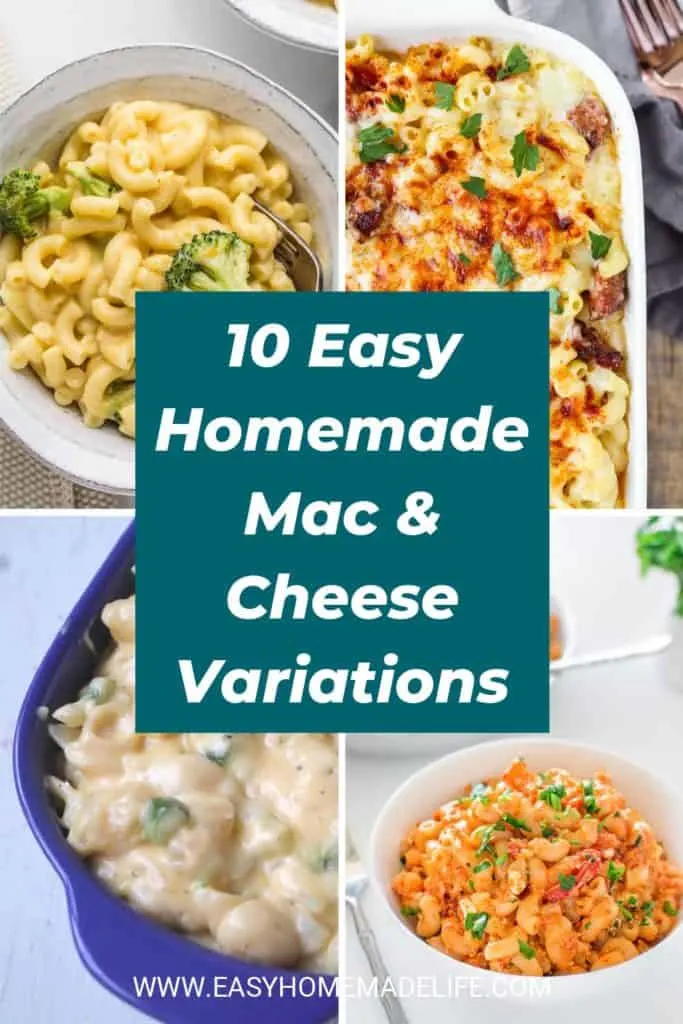 What to Mix with Mac and Cheese
For starters, you can go wild with the cheese sauce.
Generally speaking, it's best to use one cheese for "meltability" and another for flavor.
Mix and match your favorites like:
Sharp cheddar
Gouda
Gruyere
Cream cheese
Brie
Goat Cheese
Parmesan
Feta
Blue cheese
Mozzarella
There are so many combinations to try!
Of course, bacon bits and hot sauce (together or separately) make just about everything better. Add liberally!
If you want to take your homemade macaroni and cheese recipe to the next level, you're in the right place. This list of Mac and cheese variations will spice up your favorite comfort dish in ways you didn't think possible.
Serve with any of your favorite dinners, from cheesy stuffed chicken and thinly sliced chicken breast in an air fryer to pot roast and pork chops.
Unique Mac and Cheese recipes
These homemade mac and cheese variations are sure to rock your world! As if you could ever grow tired of macaroni and cheese, these recipes will reinvigorate your commitment to the tried-and-true comfort food.
Save these recipes and add them to your meal plan app today.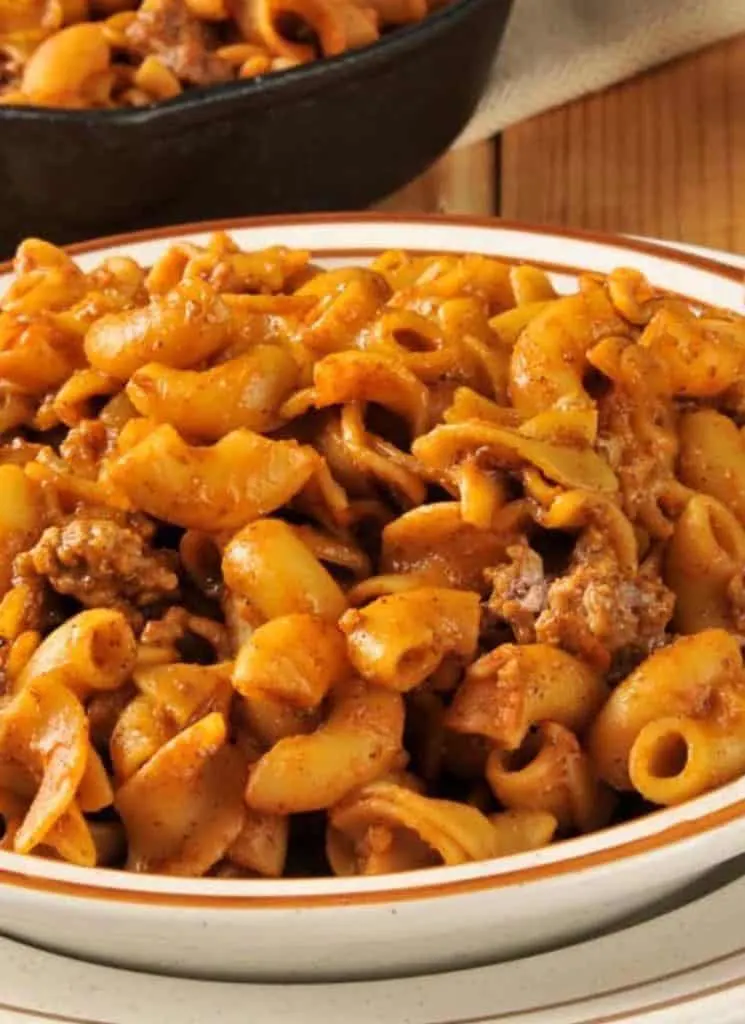 Silly Chili Macaroni
Doesn't food taste better when the name of the dish rhymes? I'm sure it's proven! Silly Chili Macaroni combines canned chili with elbow macaroni. Sprinkle shredded cheese over the top and ring the dinner bell. You're done! (Via Saving Talents)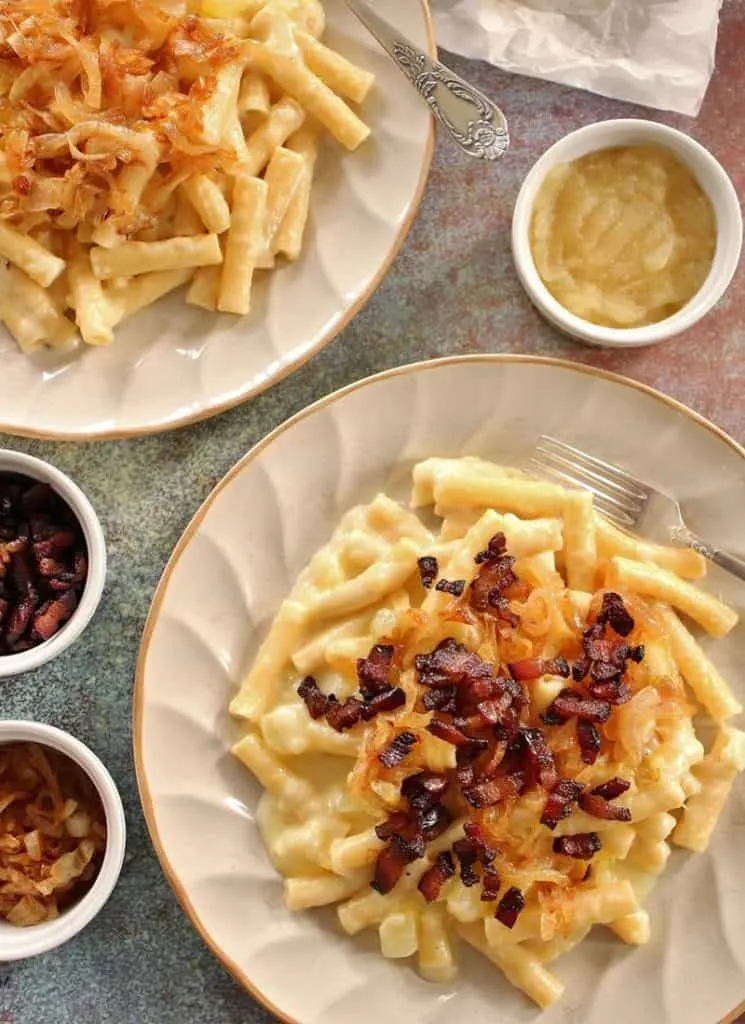 Älpermagronen (Swiss Alpine Macaroni and Cheese)
This is a seriously "WOW" kind of recipe. Many thanks to Victoria for bringing such an incredible dish into our lives. Essentially, Mac and cheese with potatoes, top the dish with caramelized onions and crispy bacon lardons before serving with a side of applesauce. (Via Mission Food Adventure)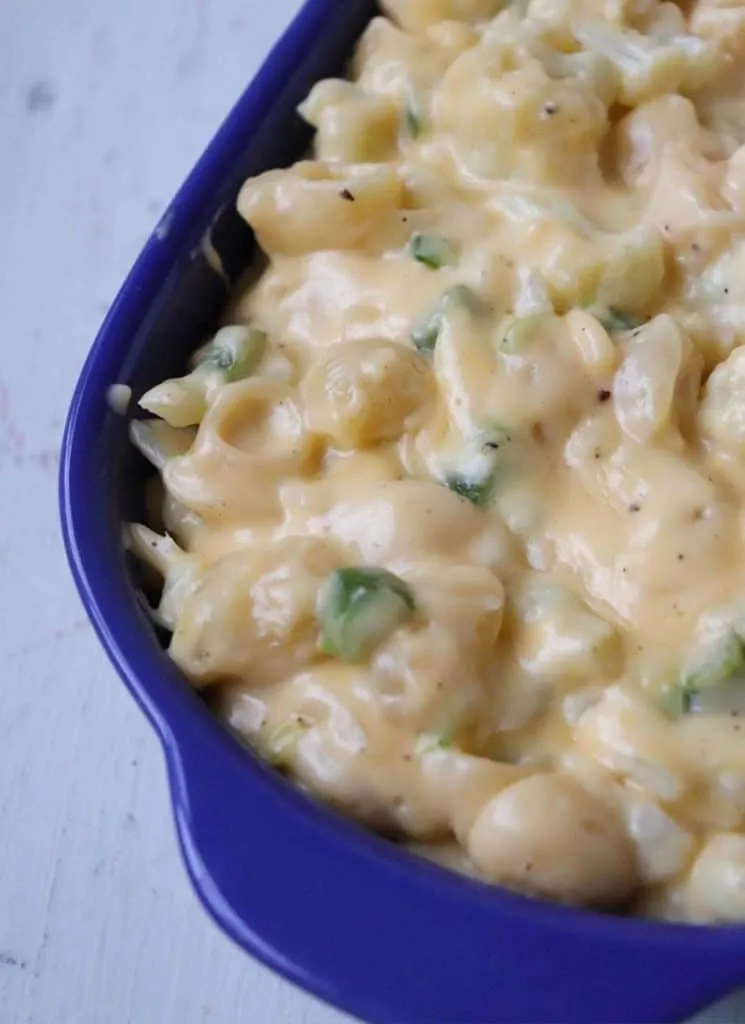 Spicy Cauliflower Mac and Cheese
Do you like a bit of spice in your food? A single jalapeño pepper makes all the difference in this recipe. It brings the heat while the ultra-creamy cheese sauce soothes things over. Plus, the cauliflower adds a nice texture and extra nutrition too. Give it a try! (Via Season and Thyme)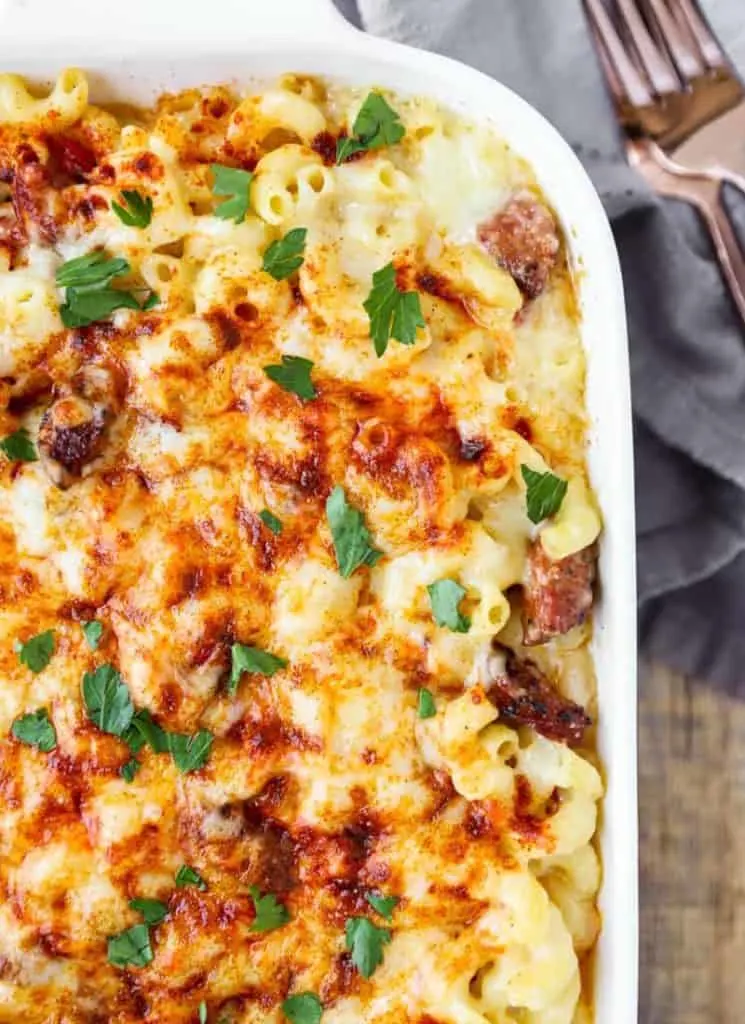 Cajun Mac and Cheese
There's no secret homemade Mac and cheese is one of the ultimate comfort foods. This spicy pasta bake not only looks beautiful but tastes great too! It's filling enough as a main course and pretty enough for company. (Via A Seasoned Greeting)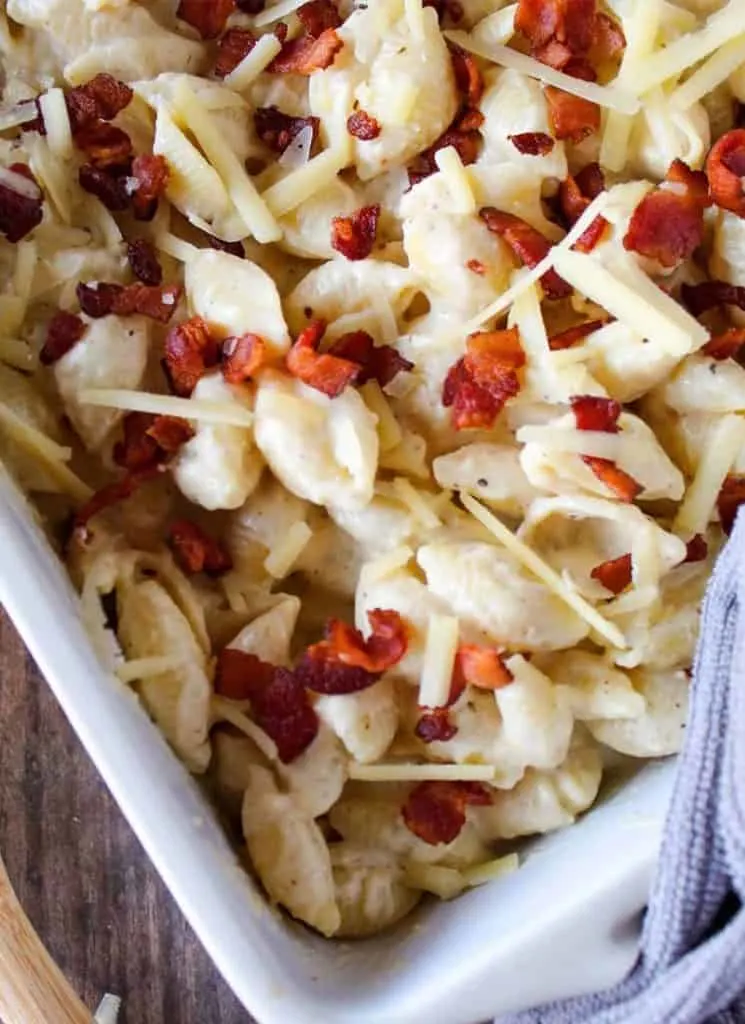 Carbonara Mac and Cheese
Pasta, cheese, and bacon… need I say more? Carbonara fans don't want to miss this recipe. Take your favorite Italian pasta dish and cross it with homemade Mac and cheese. The extra-creamy egg and cheese sauce is unique and will make you come back for seconds! (Via Saporito Kitchen)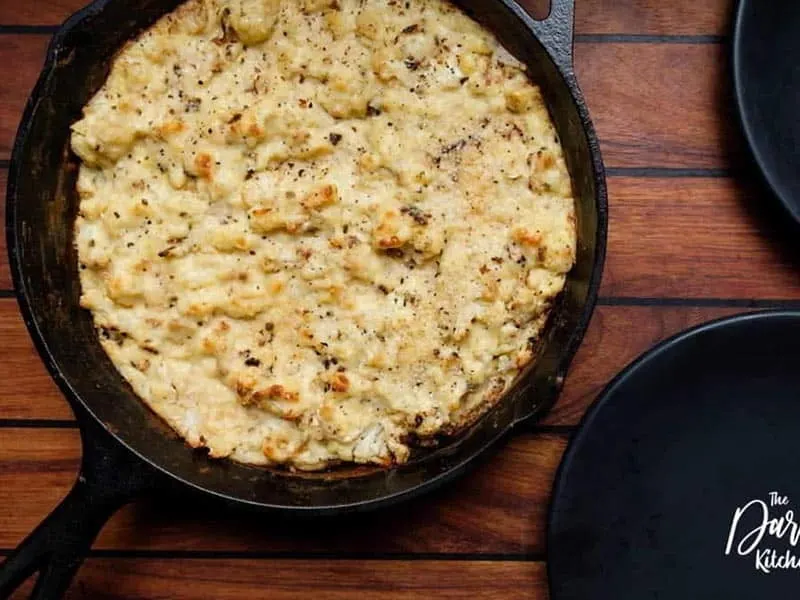 Cauliflower Mac and Cheese Recipe
Here's a low-carb, gluten-free, keto option for homemade Mac and cheese that doesn't use pasta at all. Replace noodles with cauliflower florets instead! Enjoy the same great velvety cheese sauce mixed with chopped cauliflower. It's quick to make and will pair well with just about anything else on the menu. (Via The Daring Kitchen)
Macaroni with Roasted Pepper Sauce and Goat Cheese
If I didn't read this recipe with my own two eyes, I wouldn't believe this could be prepped in just 10 minutes. The show-stopping qualities in this recipe are numerous. I can't wait to wow our next dinner guests with this gem of an easy homemade recipe. (Via Cooktoria)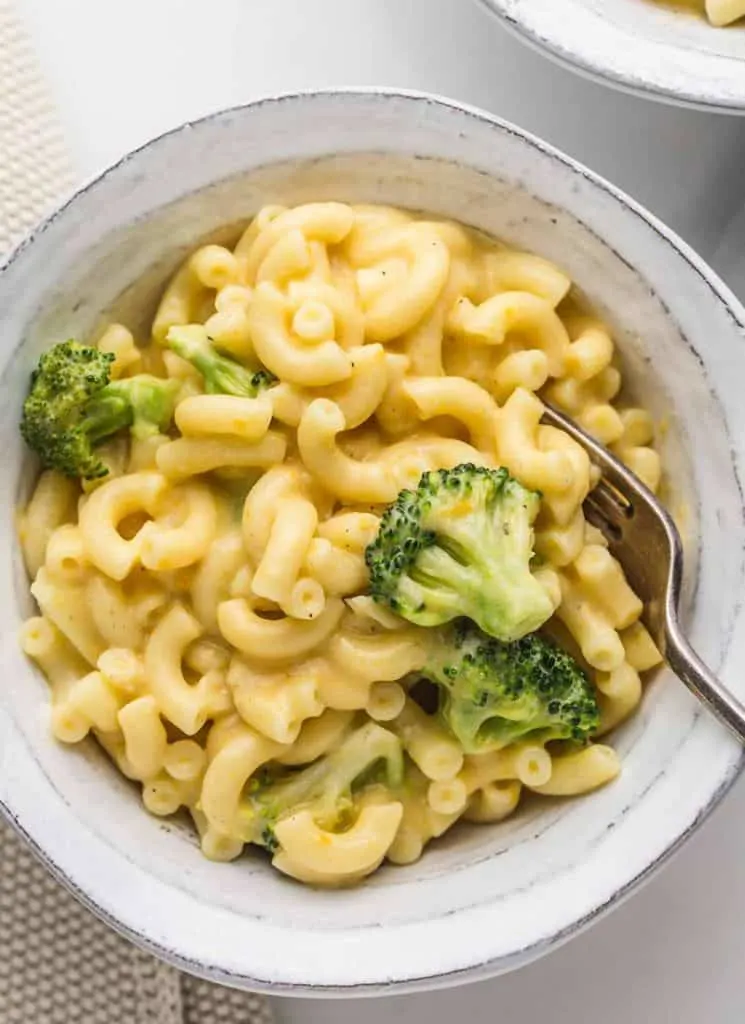 Broccoli Mac and Cheese
Don't worry; this healthier Mac and cheese is completely kid-approved. Steam the "little trees" before adding them to the pasta, next make a mild cheese sauce, then mix it all together, and sit down to enjoy. (Via Little Sunny Kitchen)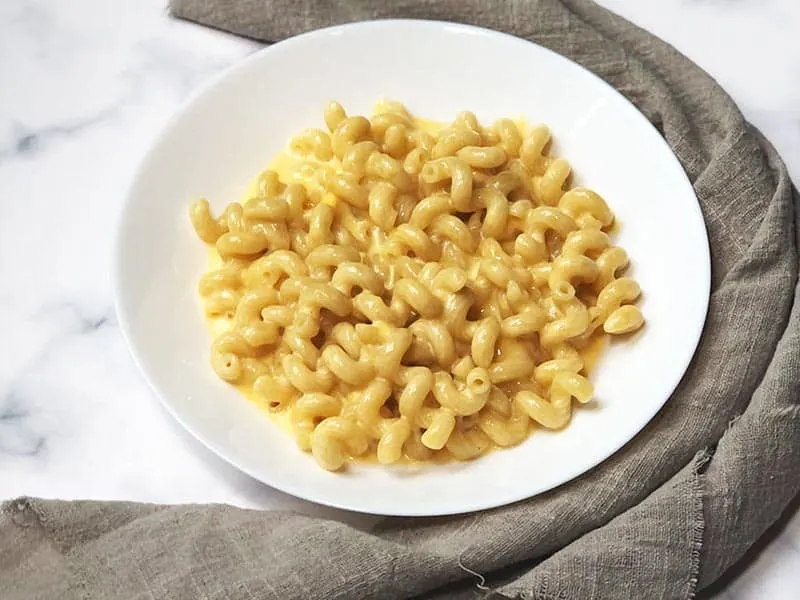 Copycat Outback Mac and Cheese (Mac a Roo & Cheese)
This recipe recreates your favorite flavors into an easy-to-make, homemade version based on the famous restaurant dish. It's the perfect side for beef, pork, or chicken. Plus, great for any holiday feast! (Via Two Pink Peonies)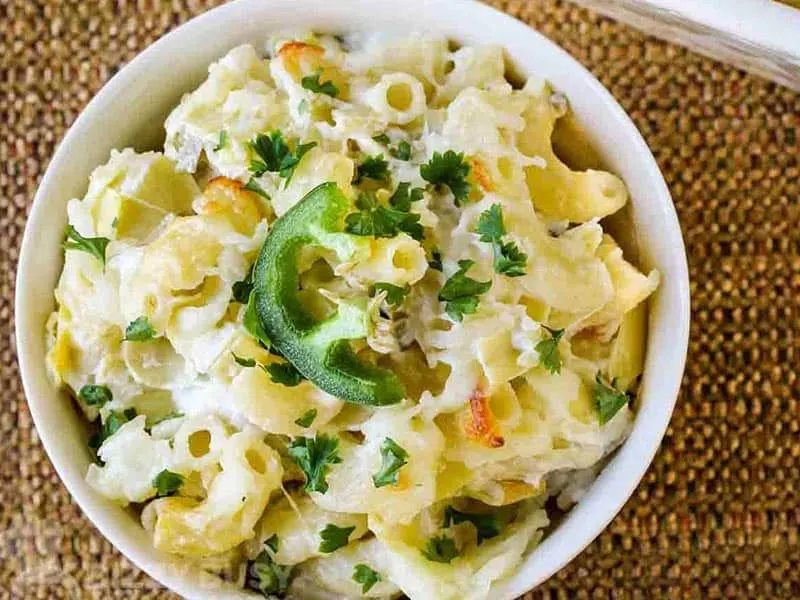 BEST Homemade Mac and Cheese
Did I save the best for last here? Just maybe. There are only 3-ingredients, but this easy recipe is packed with flavor thanks to the Jalapeño Artichoke Dip. It's a creative spin on traditional pasta and cheese. Your whole family will love it! (Via Dizzy, Busy, and Hungry)
More Easy Homemade Mac and Cheese Recipes
Love homemade pasta dinners? Try 12 Quick and Easy Pasta Recipes with Few Ingredients!